Scriptalooza.com For Screenplay Writers
The only rule:Forgive yourself! Your God/Goddess already has!
A Magical Novel of Healing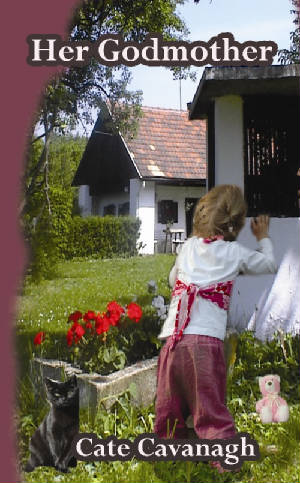 There IS Magic All Around Us!
Greetings From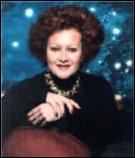 Cate-Author, Metaphysician
Allie's family is breaking up! Her father is an alcoholic whom her mother decides to leave. While her mother plans a new life and relocation for them both, Allie stays with her godmother, Brigid, who lives in rural upstate New York. Brigid is warm and interesting and....

During this visit Brigid teaches Allie about wildlife and respect for all living things and Allie begins to heal from the pain of her parents' separation and her father's disease. Part of this healing is not feeling responsible for not being able to help her father to stop drinking.

Allie discovers the wonder of the wildlife on the property. Adding to the fun mix of delightful events is Jasper, the squirrel that taps on Brigid's window for peanuts and Sally, the huge, fat bellied cat who is really a helpful and magical spirit (or familiar) that chose Brigid many years ago. There is also Jupiter the non-magical and mischievous huge mutt, the family of skunks that live under the house and Elizabeth-Patrice and Bob who are the bats that live under Brigid's roof.

Allie loves staying with her godmother who has opened her heart and her home. What Allie is about to discover is that Brigid is rather "colorful" or should we say...

Allie is having a wonderful time until one night when awakened by a thunderstorm, she peeks out of her window to see her godmother dancing on the lawn in the rain. Allie begins to wonder who this person is that her mother left her to stay with.

HER GODMOTHER is a book for everyone. Read it and remember when you were a child and saw the world in shades of MAJICK!

Available through fine bookstore, including Barnes and Noble and online at barnesandnoble.com, amazon.com and other online stores of your choice.
Click here to view my expert page at selfgrowth.com
New modalities of healing from addiction
Discover Nature's Power Of Natural Health And Wellness By Wellness Coach & Holistic Health Practitioner - Diane McLaren CCIr, RNCP is a highly regarded Practitioner, Coach, Natural Healer, and Trainer with over 25 years of experience in the alternative health care and wellness field.
Personal Growth from SelfGrowth.com
Psychic and Business Counsultant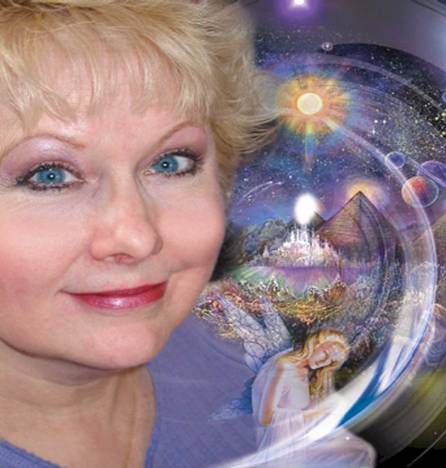 Rose Ann Schwab
I am so very pleased today to introduce Rose Ann Schwab to everyone today! She is an Award Winning World Renowned Clairvoyant Psychic Medium & Professional Business Consultant based in Minneapolis, MN. Rose has an accuracy rate of 95-100%, extensive experience and is a truly inspired psychic.

As if she is not busy enough, she offers an absolutely fabulous podcast program which is a great spiritual service to everyone. These programs are uplifting and spiritually guided. You can listen to her programs at her website www.angelicinspirationsradio.com

I am so please to pass Rose and her website on to you all. These programs are uplifting, enlightened with the gift of offering guidance to everyone.

As for Rose Ann herself, she offers a diverse range of spiritual and channeling services to meet anyone's needs. Take an moment and visit her at www.angelicinspirationsradio.com
Greetings!

I am finally getting around to updating my website after some time. You see "the geeks" deleted my mailing list (which was quite extensive) and frankly, things have just been really busy and I know everyone knows what that's like! Things seem to be on a cosmic speedway of late and staying grounded seems to be everyone's priorities.

For starters I would like to suggest reading the back newsletters listed above. Although written in another time, the messages our wonderful columnists have shared are still very timely! In the meantime, come by now and then and see what is added. Please leave a comment with your email address so I can begin to rebuild my mailing list!

Blessings!

Cate
Visit selfgrowth.com to view my free articles!


ANNOUNCEMENT!!!!!!

I am pleased announce VALKYRIE PUBLISHING as a new, innovative and pro-author publishing house. Established and headed by author Theresa Chaze. Valkyrie Publishing is the new kid on the block to watch!
AUTHOR AND PUBLISHER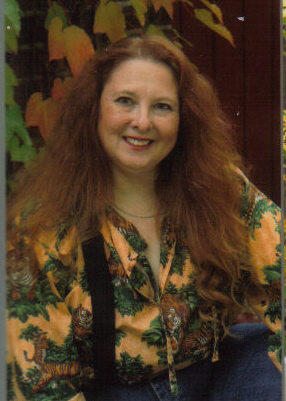 THERESA CHAZE
Visit Theresa's website, theresachaze.com for more information, lots of news and her newsletter, Messages From The Universe.